The Photos
Reunions
2002
2003
2004
2005
2006

The Camp
Official Site
Camp Info
Bad Bits
Activities
The Rules
Gushiness
Other Stuff
Links
What's New
Disclaimers
Icons
Staff Photos
The Staff Photos
Dude dude! Blasts from the past! Why not have a little game of "spot the Emily"? A tip for the 2001 pic - I'm somewhere in the middle. If you look very closely in the 2005 one you might see me in the dining hall getting a cup of coffee for a guest. *pouts*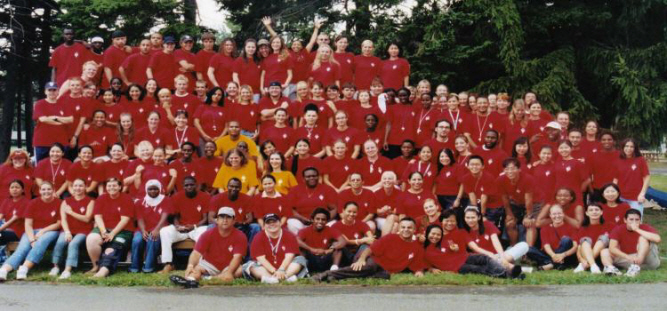 Yeah... the lost art of symmetry.
2005 - One last time. And again I pout because I'm not in this one.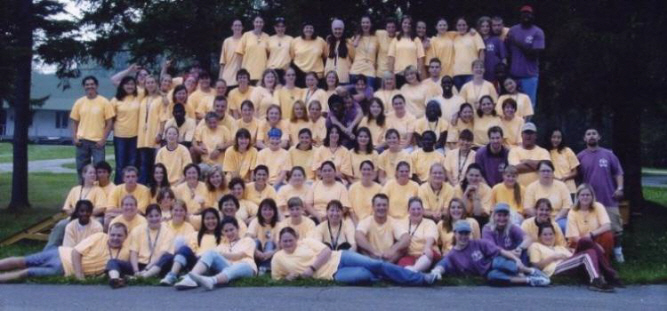 2004 - I'm so old now!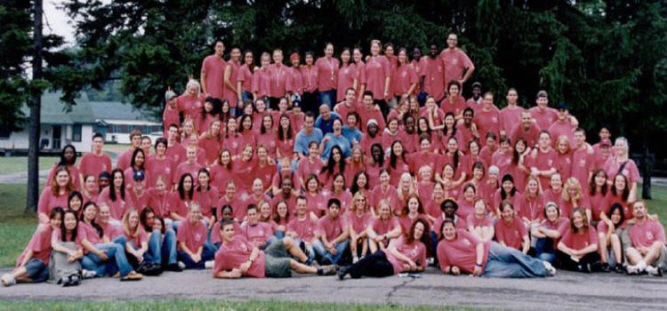 2003 baby!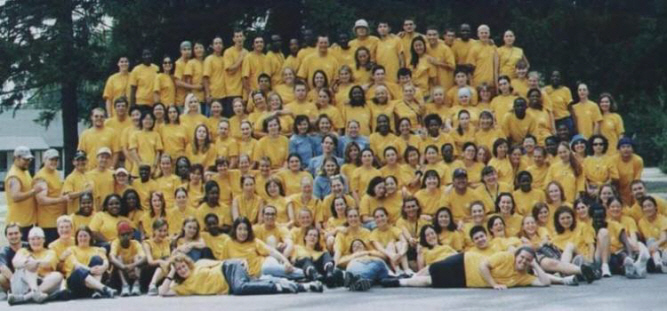 2002 - I was so young an naive. What? I was!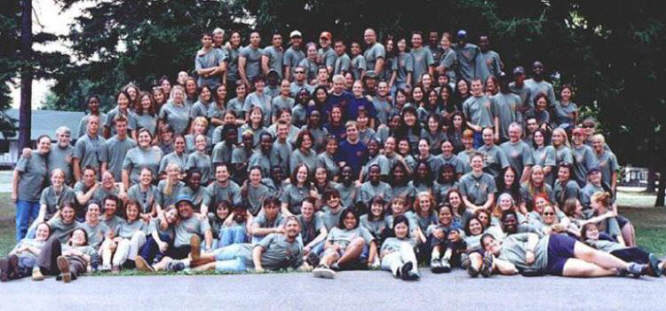 2001 - Before my time, but there are links here that can take you way back when...